Why Our Customers Simply Love Us.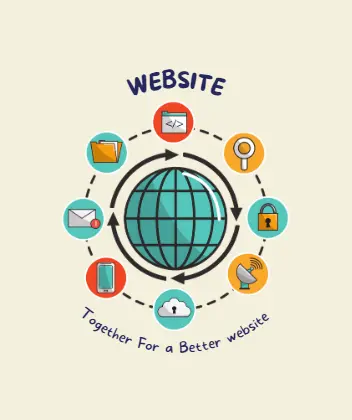 Radium Web is a great team! They are incredibly adaptable, quick to respond, and thorough. Radium Web assisted us in developing and launching a brand new website; thanks to their module system! As a novice at website management, I'm relieved that I can rely on the Radium Web group to guide me and offer best practice recommendations. Would strongly recommend!
We just finished building our new website with Radium Web, and we can't wait to launch it! Not to mention how well done and aesthetically pleasing it is, it also looks fantastic and functions flawlessly on mobile devices. We adore how simple it is to make changes on our own (after receiving some training from Radium Web), while still knowing that their support is available if/when needed.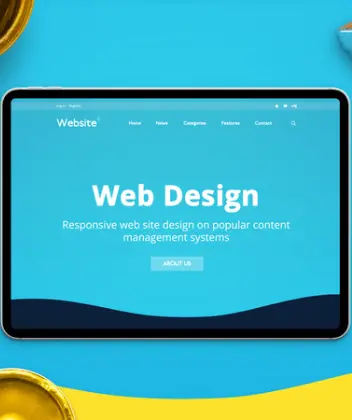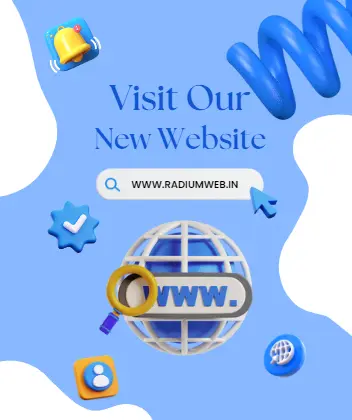 The best website company we've ever worked with because they created a website for us that endorsed our work in the most direct and pertinent way possible without involving us in any drawn-out or tiresome process, as can sometimes be the case with website design companies. They also provide excellent customer service, have creative website designs, and avoid alienating their customers by constantly changing their team or personnel.
Radium Web provides first-rate web development services, and I cannot praise them enough for this. They accurately interpreted my brief and had a clear understanding of what I was looking for. They have a great system in place for obtaining all the necessary information from the client, which reduces stress and makes the procedure simple. I want to start another website immediately, and I won't go anyplace else!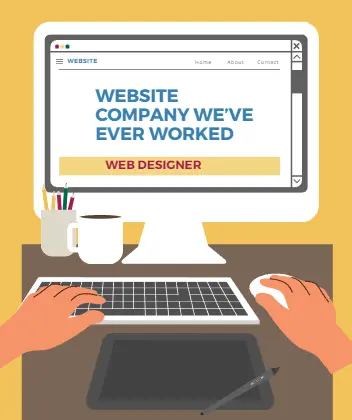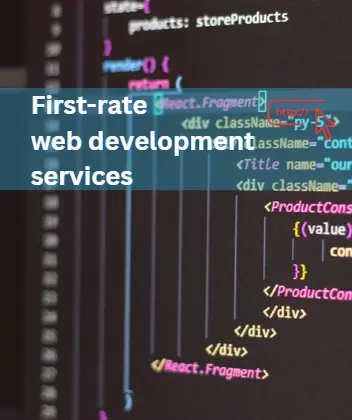 You won't ever need another development team again; Radium Web is it. Their degree of diligence is unsurpassed, and it consistently shows in the final output. When it comes to website development and management, as well as design, and UX, the team is a complete delight to work with. After working with more than a dozen agencies on a variety of projects, I can declare with confidence that Radium Web is the final group of developers I'll ever require for life.
It is indeed simple to work with Radium Web. They have overcome every technical obstacle we have thrown at them. They remove the element of mystery and make it appear as simple as possible. They do excellent, trustworthy, and error-free work; I heartily endorse them.